The flagpoles in Stoa's courtyard exhibit a rotating group of artworks which represent the artists' understandings of intersectional feminism.
You can see this artwork by Minjee Hwang Kim from 30 April—18 May. 
FCH's curatorial practice seeks to create spaces to recognise different underrepresented voices, experiences, and standpoints. Exhibition-making then becomes a way to make public the intersections of practices and lived experiences within our feminist communities. We were excited to commission this work from Minjee, which became a response to recent events. We are proud to fly this flag in recognition and support of the ongoing Stop Asian Hate movement.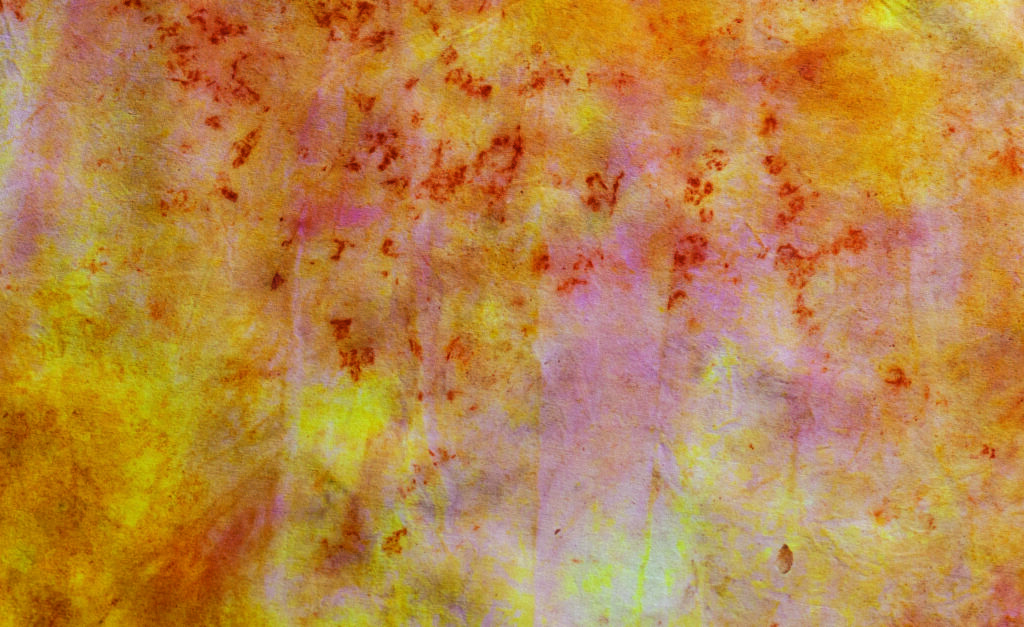 Minjee Hwang Kim
Remnants, 2021
Handsewn bedsheets, natural dye (turmeric, paprika, beetroot, rose, achiote seed, mint, celery, raspberry, onion skin, tulip)
Minjee says: "Remnants is a commemoration flag to the Atlanta Spa Shooting, March 16, 2021. Eight people were fatally shot, six of whom were Asian women, and one other person was wounded. This mass shooting results from the racialised misogyny that has been long directed towards Asian women.
The bedsheets are handsewn in a Korean patchwork jogakbo technique and dyed with natural ingredients. The flag will lose its colour while hoisted on the outdoor flagpole, however, there will be remnants of the colours. This flag is to remember the lives that have once existed and what they have left behind."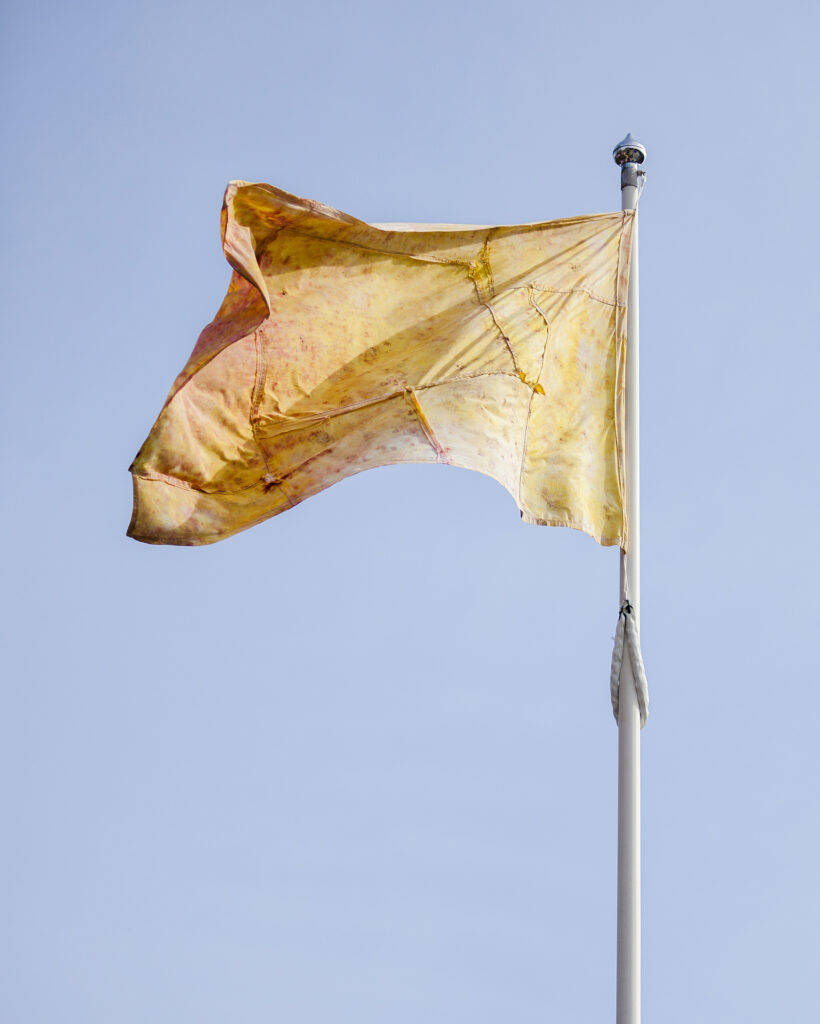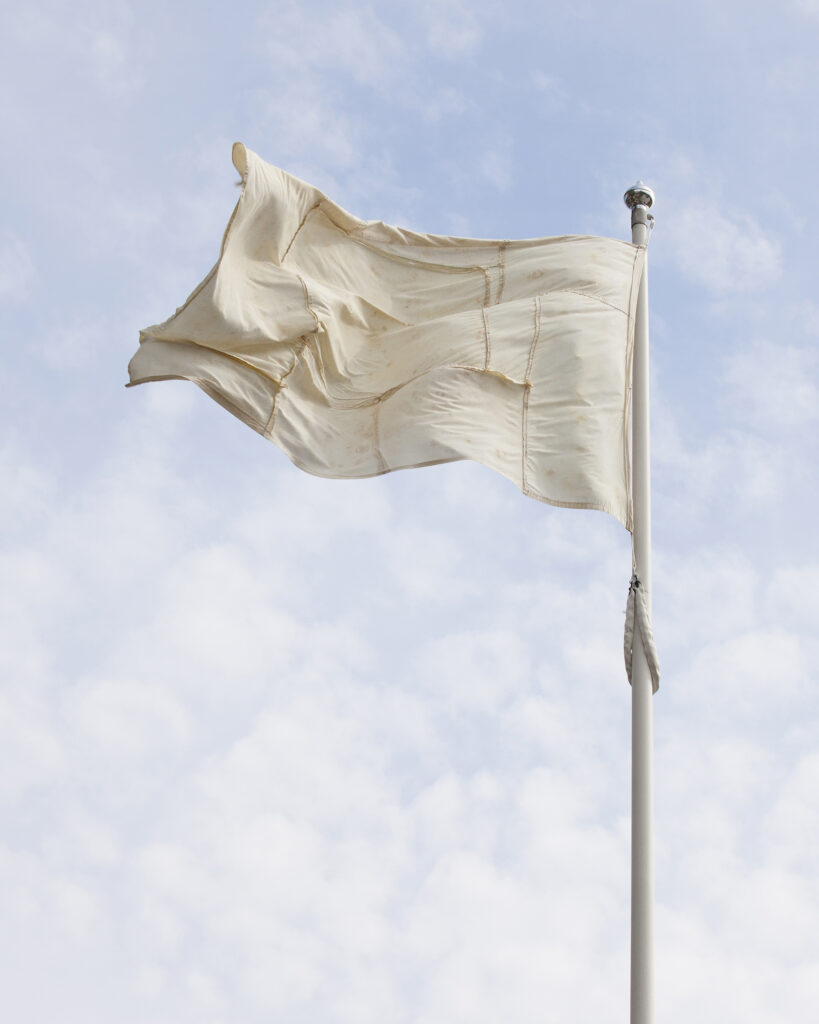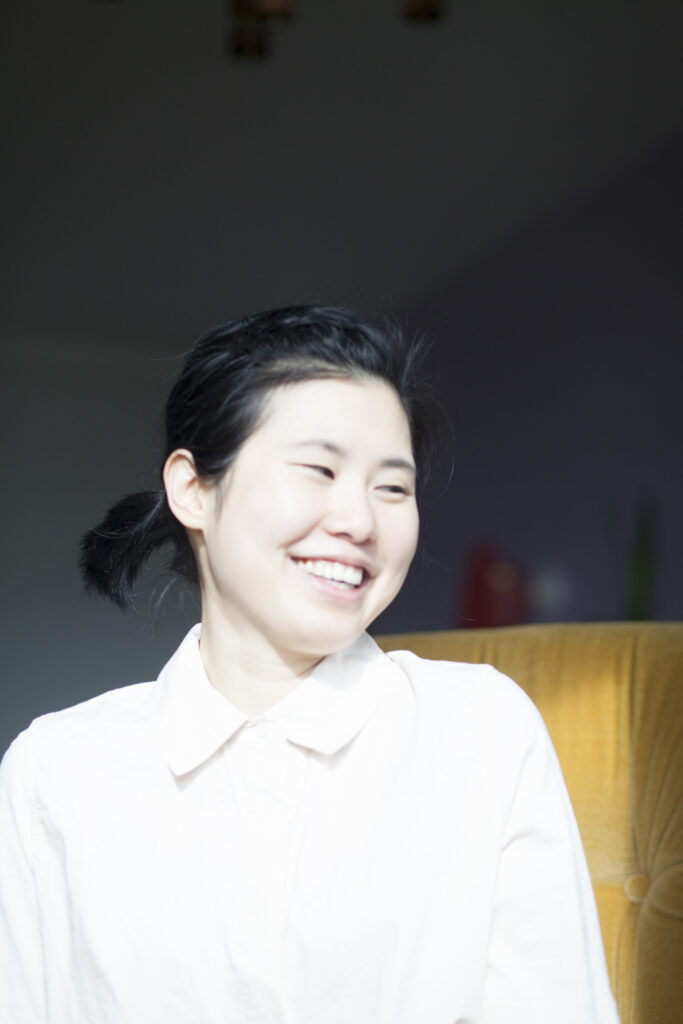 Minjee Hwang Kim is a visual artist from Seoul, South Korea. In her works, she explores belonging through the theme of a journey, i.e., a rite of passage, to a real or a fictive place. She collects moments, beliefs, emotions, and stories. For the artist, creating is an attempt at conjuring a more tactile notion of emotion, invoking both past and present, physical yet indefinable, solid yet empty.
Kim's works have been shown in multiple solo and group shows in Helsinki, Seoul, New York, and online platforms. Kim holds an MFA from the Academy of Fine Arts and BFA from the Korea National University of Arts.