ABOUT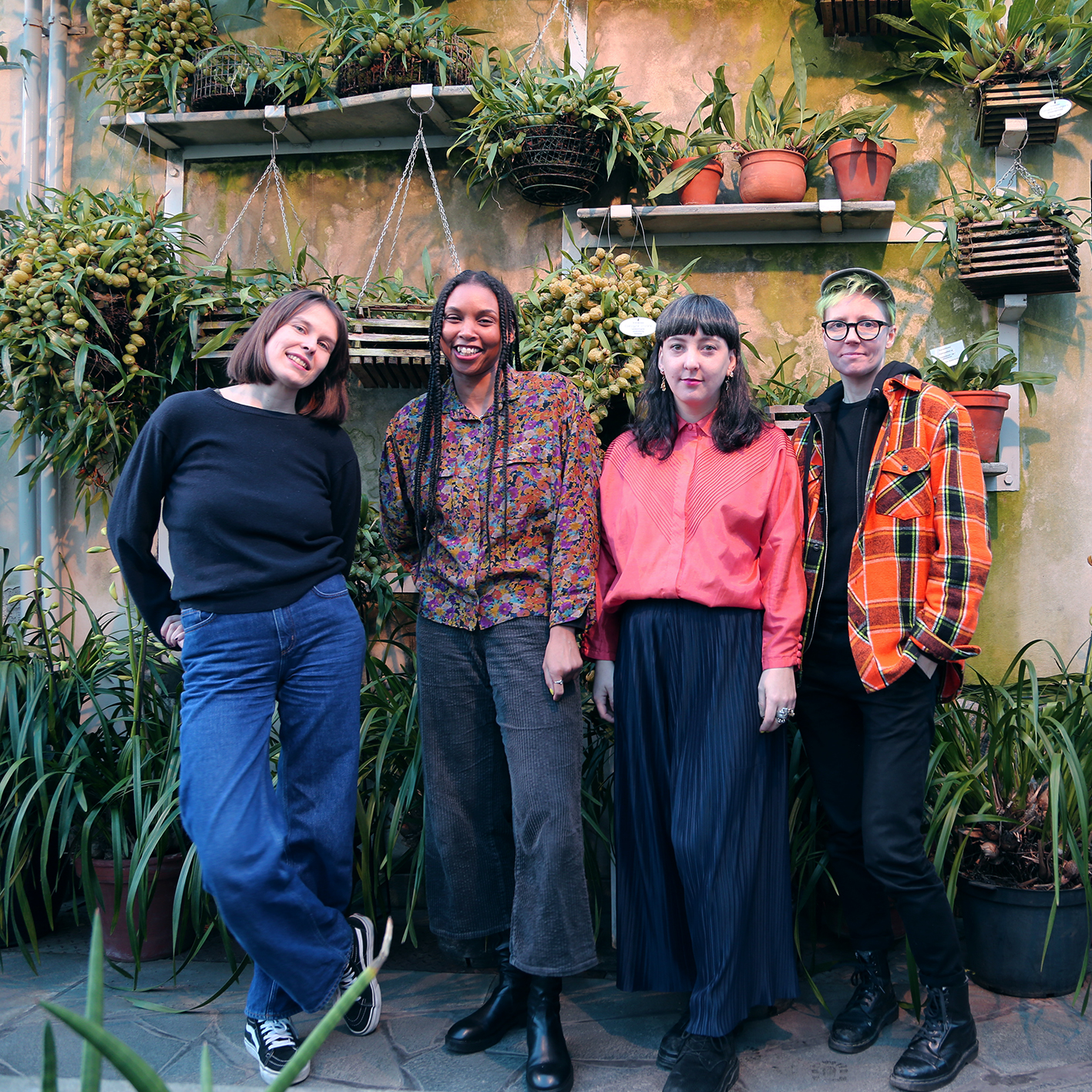 Feminist Culture House (FCH) is an intersectional feminist organisation based in Helsinki, Finland, working with and for underrepresented artists and arts workers. Its co-founders are Katie Lenanton, Neicia Marsh, Orlan Ohtonen, and Selina Väliheikki. They want to see an art field that is more representative of—and accountable to—its constituents, and that functions in ways that are safer, fairer, and more comfortable for all kinds of bodies, identities, and agencies. 
The main goal of FCH is to function as a supportive structure for those who are practicing in the Finnish art field, but due to—for example—structural racism and cis-sexism, have to work harder to be recognised. FCH aims to create a caring and inclusive feminist working community that is based on sharing, togetherness, celebrating, and supporting one's peers. 
We're currently based in feminist, anti-racist studio space Poimu in Pasila, Helsinki. We operate with the kind support of Kone Foundation: 6-month kick start  funding in 2019, and organisational funding from 2020-21. 
We publicly acknowledge that the State of Finland is founded on the lands of the Sámi people, the Finnish people, and many others. We pay our respects to the Sámi people as the indigenous inhabitants of the Sápmi area, and we recognise their rights as an indigenous people. We recognise and respect their sovereignty, their culture, their custodianship, and their continuing contribution to the life of this state. We welcome feedback about the phrasing of this statement.