Feminist Culture House grew from Support Structures Collective, co-founded with Anna-Kaisa Koski, Neicia Marsh, Orlan Ohtonen, and Selina Väliheikki in 2018.
Visit our Instagram to learn more about the artists, curators, and arts workers we collaborate with—this link takes you there.
FCH's working group members are: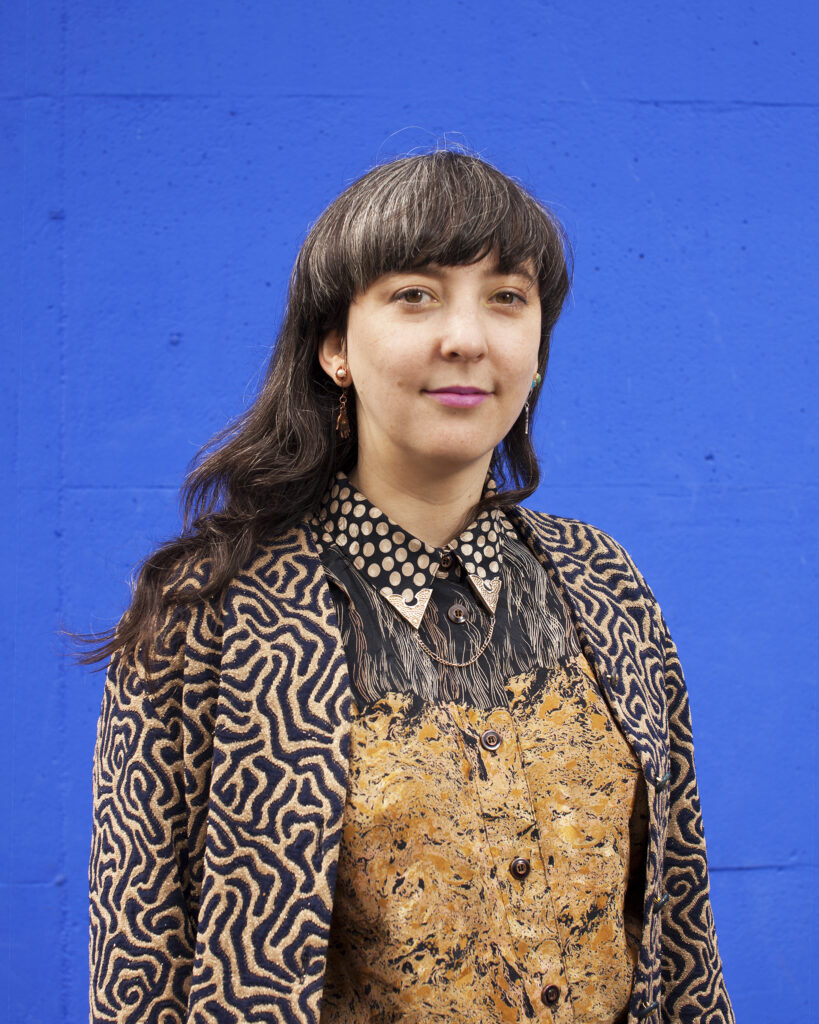 Katie Lenanton, she/her
has an MA in Curating, Mediating, and Managing Art from Aalto University. Since 2008 she has worked within, outside of, and counter to institutions in Australia and Finland, aiming to understand, corrupt, and change their ways of working. She strives to practice curatorial responsibility, and improve curatorial ethics. Katie is one of the co-founders of FCH and works within the organisation as a curator. Her work at FCH includes writing equitable agreements, managing artist commissions, working with the curatorial nestees, and guiding the work of the non-EU Peer Group. Katie is one of the co-founders of FCH and a member of the association's board.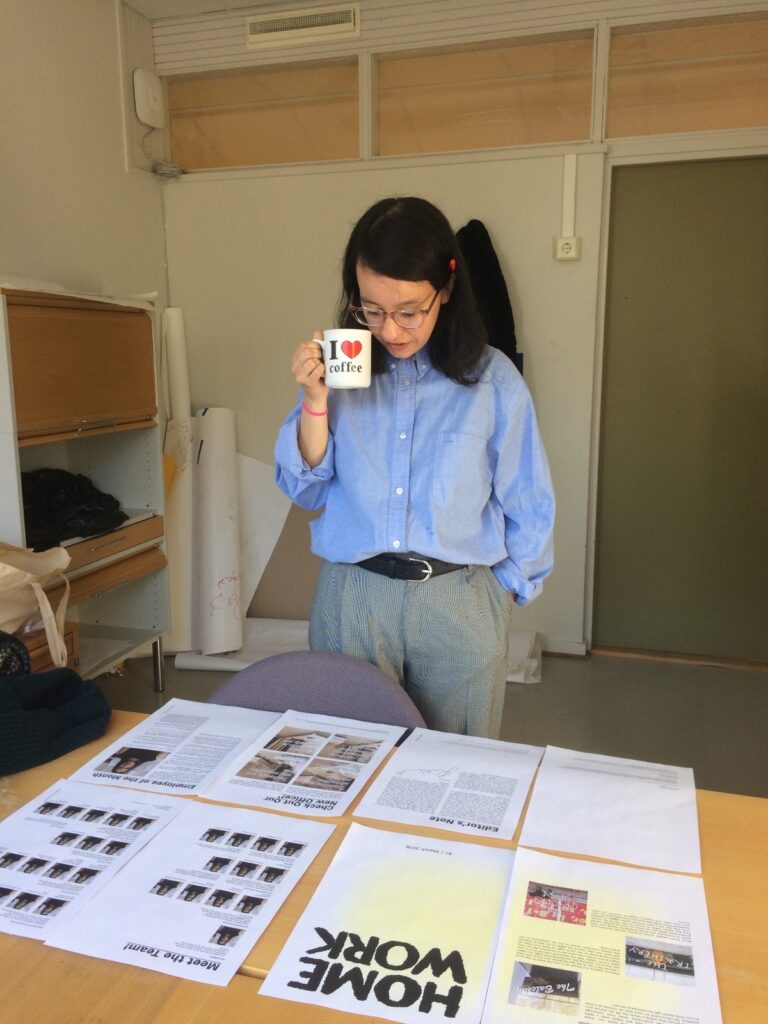 Paola Jalili, (she/her)
is an independent publisher, artist, and cultural worker currently based in Helsinki. She works with a variety of visual media to reflect on the intersections between labor, gender, and the contemporary workplace. In 2017, she co-founded the publishing project quince ediciones together with Daniel Bolívar. She is currently developing Ei Mainoksia, Kiitos!, an independent art publishing initiative that aims to prioritize care and highlight the time and labor behind the act of publishing.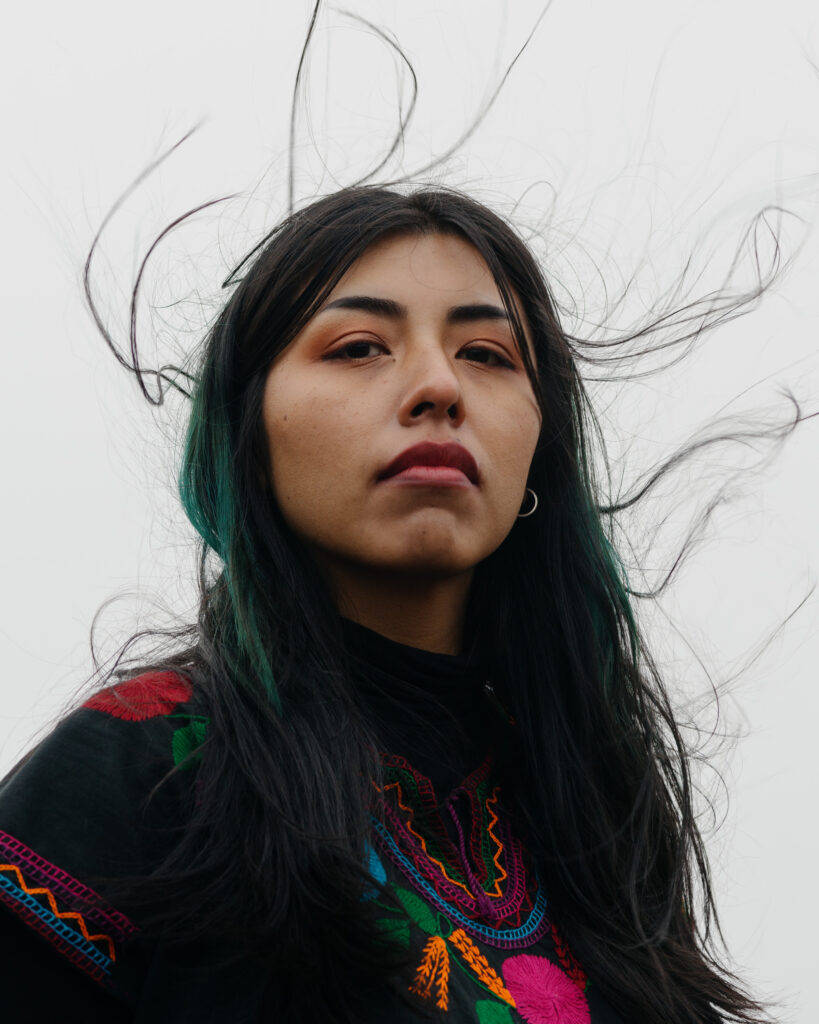 Gladys Camilo, (she/her)
is a visual artist, cultural worker, and DJ. She is interested in the intersections of identity and trauma, collective feeling, and the fostering of safer spaces to explore vulnerability and co-care. Her visual works—often taking the form of paintings, textiles, and writing—tend to be very intuitive, impulsive, and driven by emotion. She is also a co-founder of MYÖS Collective. Gladys worked with FCH as a commissioned artist, nestee curator, and Peer Group host, before joining the association's board in 2022.