People
Feminist Culture House grew from Support Structures Collective, co-founded with Anna-Kaisa Koski and Selina Väliheikki in 2018. In 2021, its co-directors work with Equity Officer Yasmin Ibrahim, and a number of artist collaborators. 
FCH's co-directors are: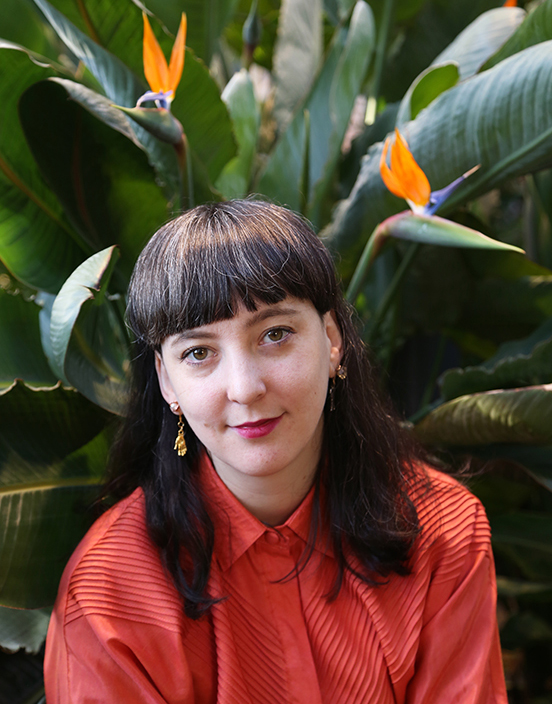 Katie Lenanton she/her (b.1985, on the land of the Whadjuk People of Boorloo boodja—Perth, Australia) is a curator, writer, and editor. Since 2004, she has worked within, outside of, and counter to institutions, to better understand, corrupt, and change their default logics and ways of working. She holds an MA in Curating, Mediating, and Managing Art from Aalto University, and has worked curatorially for numerous institutions, galleries, and festivals in Australia and Finland. Katie works with care to facilitate exhibition processes that unfold outside of white walls, and foremost believes in creating conditions that make people want to continue working together.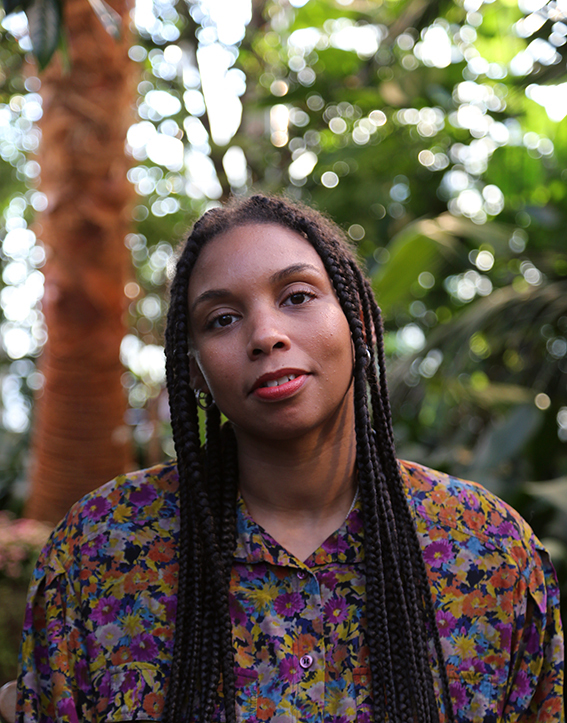 Neicia Marsh she/her (b.1986 in Nottingham, United Kingdom) has worked in the creative and cultural fields of the UK and Finland for ten years, holding managerial positions within production, communications and public relations for organisations based in the UK, US, and Europe. Additionally Neicia maintains a collaborative music and performance practice, and is currently performing in an art film project supported by The Finnish Institute in London, AVEK, and the artistic platform AQNB. Neicia's current independent research focuses on analysing race, class, and gender in Leadership within the UK and Finnish art institutions.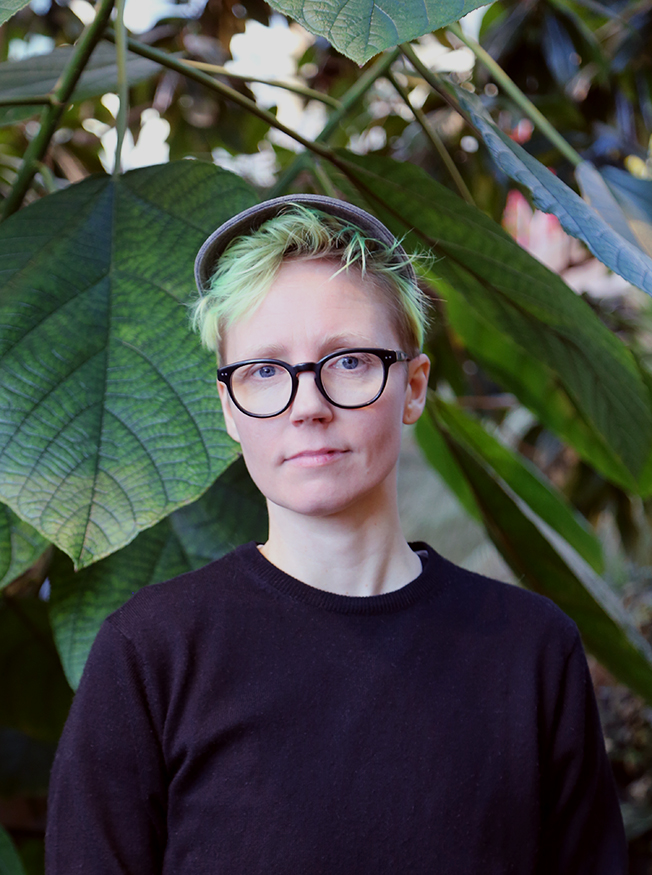 Orlan Ohtonen, they/them (b.1978 in Lahti, Finland) has been working in the art field as an artist, curator and writer for twenty years both within institutions as well as in self-organised projects and practices. They have written, among others, for the Finnish art publications EDIT, Taide and Mustekala; and worked for art organisations such as Frame Contemporary Art Finland, Academy of Fine Arts Helsinki and Aalto University. Since 2013 they have been working together with Selina Väliheikki as queer feminist curatorial duo nynnyt.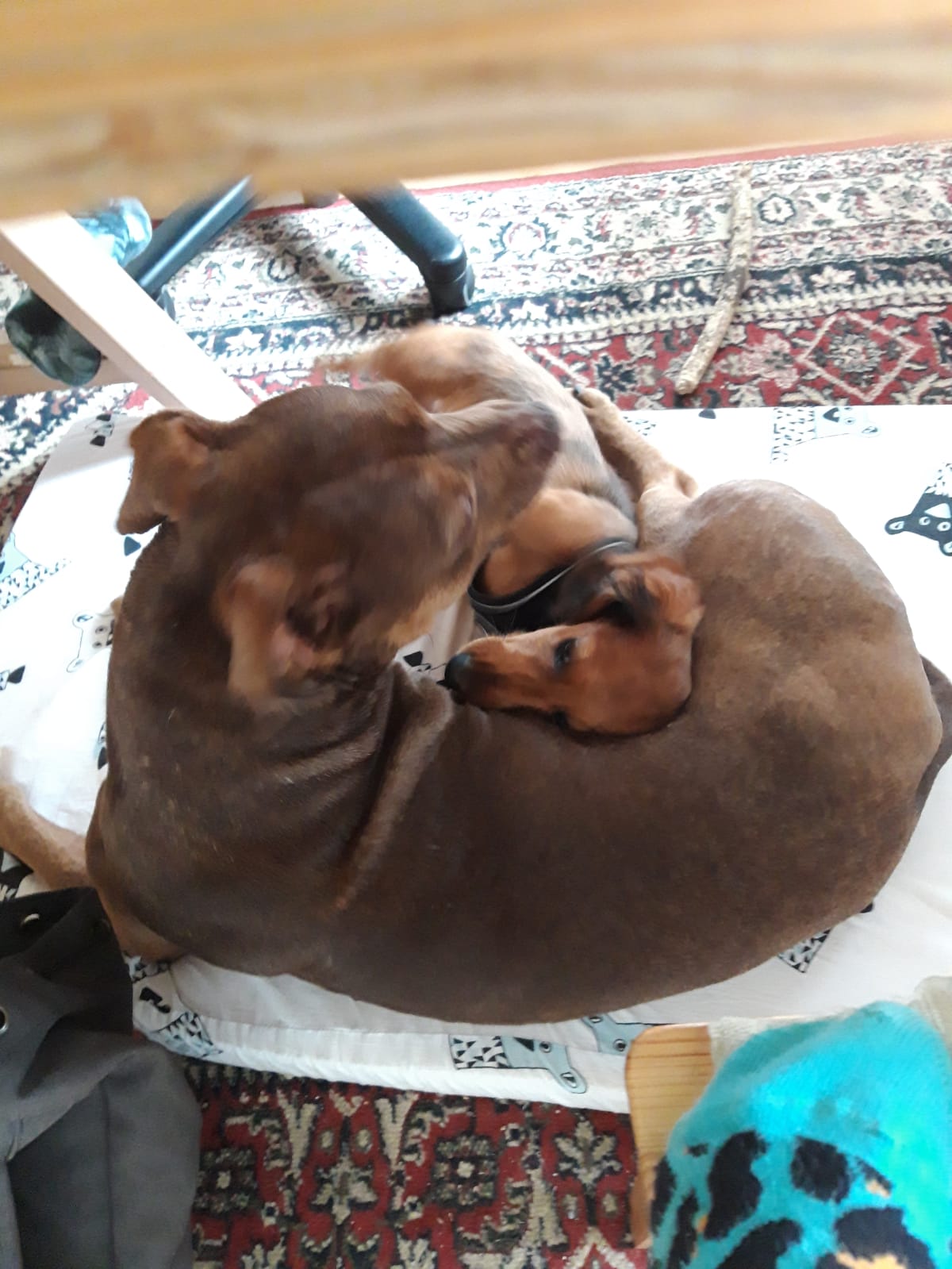 We share our working space and lives with two pups—Sara and Snoozle—and they often join our meetings and events (if our collaborators are receptive to this / don't have allergies). Follow us on IG to see some of their antics. 
Sara (b. 201?, Bucharest) is sensitive to others' feelings and has a knack for knowing when emotional support is needed. Likes a good roll in the grass, backing up to flop her/their butt onto your lap, scratchies, general human contact, and a lick of your ice-cream.
Snoozle (b. 2019, Rusko) is relentless in giving love and affection to Sara (and most others), even when it's not requested. Likes bounding into a room with intensity, sticks not balls, jump-hugging into big dogs' faces, being present in the bone zone, and blueberries.