Steering Group
We have invited a group of people who can guide the direction and decision-making processes of Feminist Culture House. They receive a fee to attend biannual meetings, and we ask them to offer kind but critical feedback to hold us accountable to our intersectional feminist agenda. 
Steering Group 2020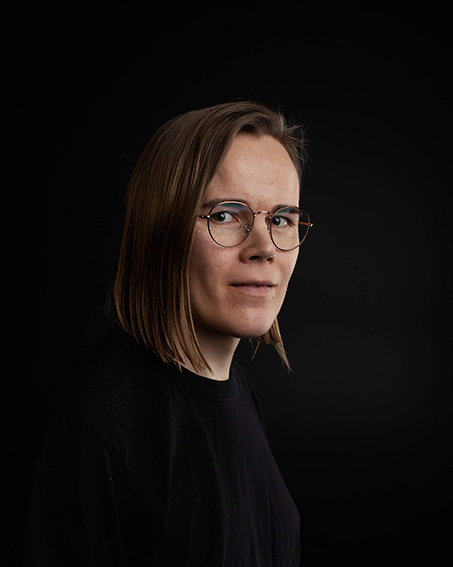 Camille Auer, photo credit Levi Vepsä
Camille Auer
Camille Auer is a Turku-based artist and writer. She loves the way theory seeps into practice, matter into meaning, and personal into political. She's currently planning on moving to the archipelago.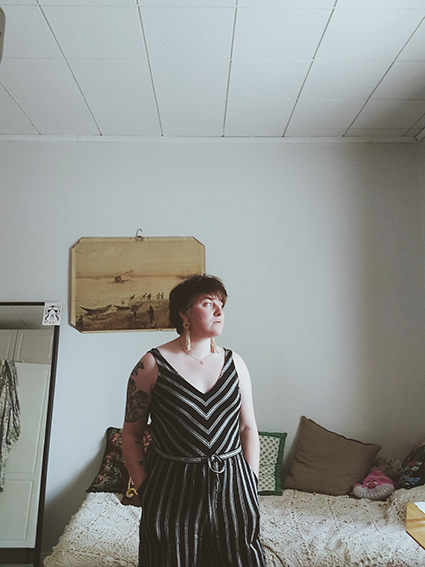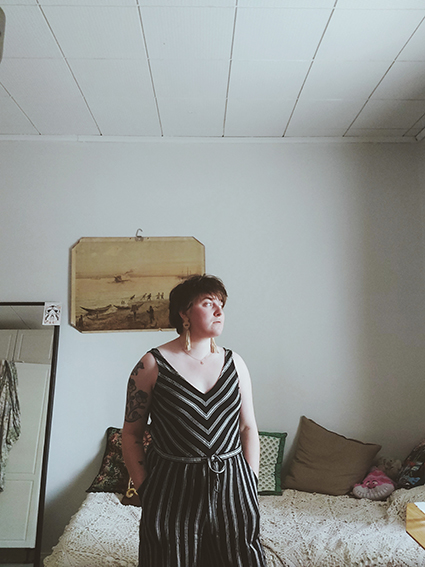 Julianna Brandt, photo credit Julianna Brandt
Julianna Brandt
Julianna Brandt is a Tampere-based performance poet and activist, known for the Vammaiskultti radio show on Yle Puhe radio station. As an artist, she is interested in searching for intriguing details in the everyday, and her poems are often referred to as "raw and beautiful". In her free time, she actively listens to a multitude of audio content, and in herself, she values the qualities of braveness and sensitivity.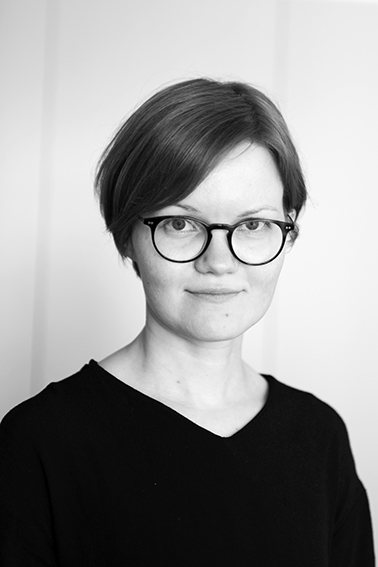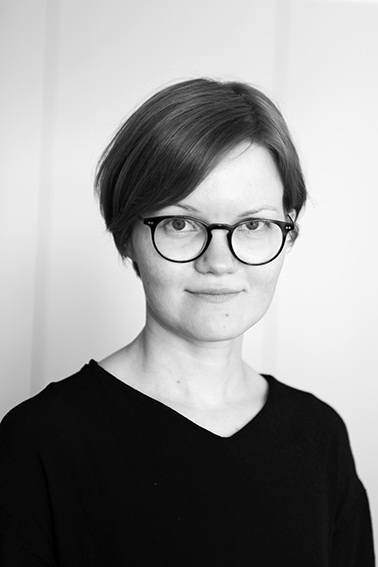 Saara Karhunen, photo credit anonymous
Saara Karhunen
Saara Karhunen is an art historian working versatilely in the contemporary art field as a curator, producer, and writer. Currently she is based in Pori, Finland, and works as a chief curator of exhibitions at the Pori Art Museum. From 2013 to 2017, Saara worked as a coordinator at Checkpoint Helsinki—now PUBLICS—developing the organisation and delivering a wide range of commissioned projects and events. She has also worked at the Finnish Academy of Fine Arts, Galerie Anhava, HIAP—Helsinki International Artist Programme, Museum of Contemporary Art Kiasma, and as a freelancer. She is a contributor to Mustekala, an online magazine publishing art criticism and essays on contemporary culture, and is currently the chair of Mustekala's board. Saara holds a MA from the University of Helsinki.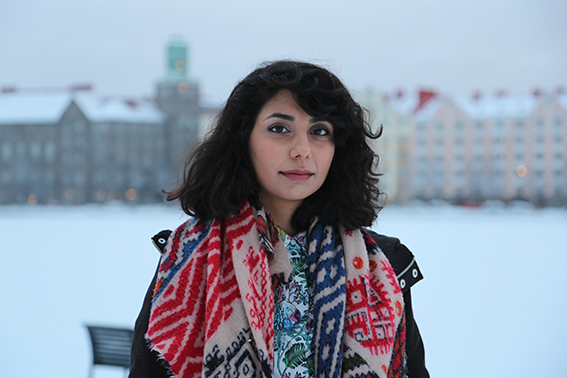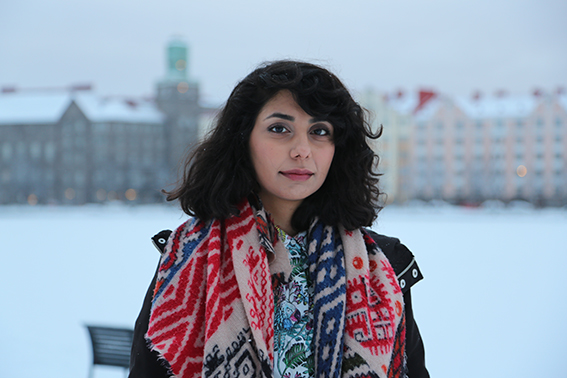 Elham Rahmati, photo credit Baran Caginli
Elham Rahmati
Elham Rahmati (b. 1989, Tehran) is a visual artist, curator, and producer based in Helsinki. She holds an MA of Visual Arts from the Accademia di Belle Arti di Firenze. She also has pursued an MA of Visual Culture, Curating & Contemporary Art from Aalto University. Her work is based in the fields of painting, installation, and video art, and has been exhibited in Germany, Slovenia, Denmark and Finland. Currently, she works as the curator and producer of the Academy of Moving People & Images.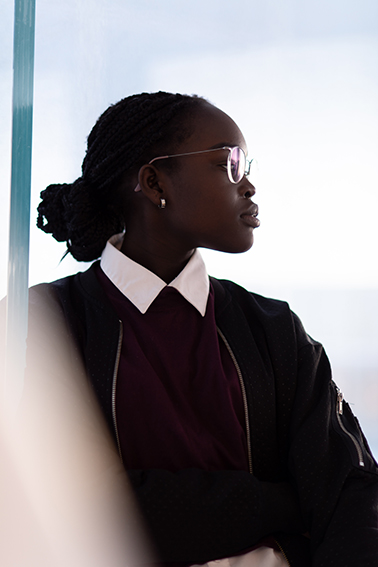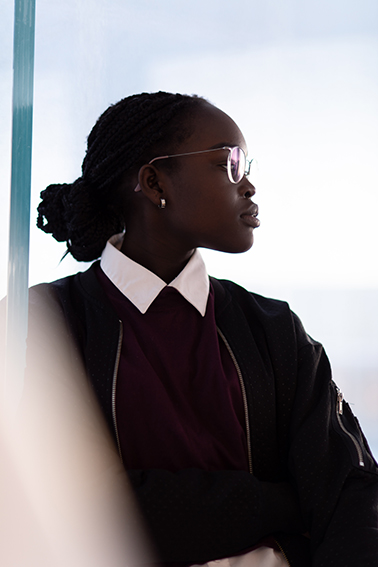 Ajak Majok, photo credit Mikael Kinanen
Ajak Majok
Ajak Majok is an intersectional feminist, social justice activist, and a memelover based in Helsinki. In 2019, Ajak began her political ventures, and became a candidate for the European Parliament for the Left Alliance, in order to oppose social injustice. 
Please contact us if you have questions or ideas regarding the steering group.