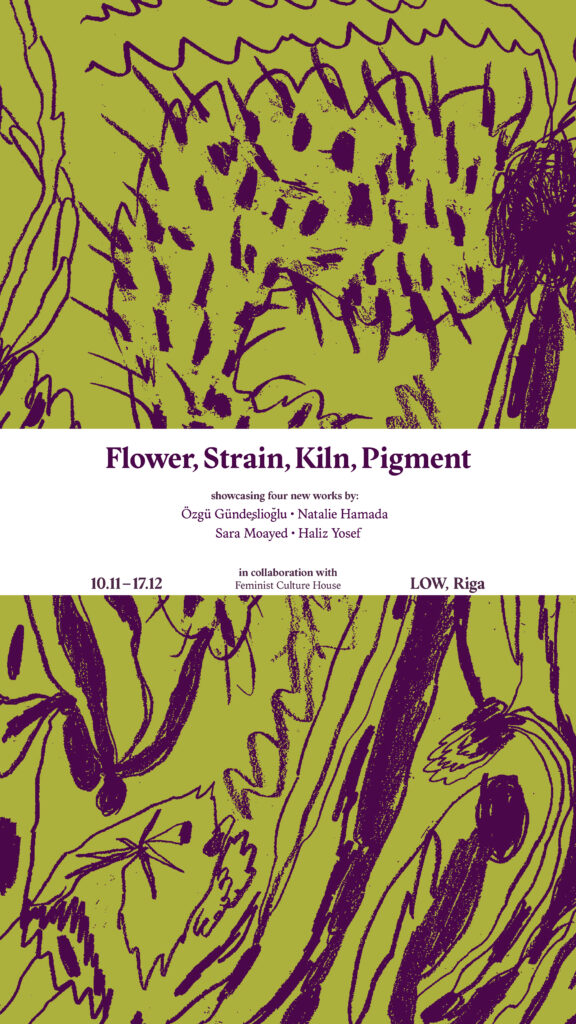 Flower, Strain, Kiln, Pigment is an exhibition commissioned by Feminist Culture House (FCH), and curated by Gladys Camilo and Paola Jalili. It was first presented at Titanik Galleria, Turku from 7.–30.10.22, and tours to Low Gallery, Riga from 10.11-17.12.22.
It showcases four new works: a ceramic installation by Özgü Gündeşlioğlu; silkscreen prints by Natalie Hamada; a mixed media installation in dialogue with a textile work by Sara Moayed; and a video installation by Haliz Yosef. In addition, a publication written and designed by Gladys and Paola accompanies the works.
The participating artists have been previously involved in FCH's peer groups and networks. This exhibition is an opportunity to continue exploring some of the conversations, questions, dreams, frustrations, and concerns within art practices and lived experiences beyond the peer group meetings.
The curators wondered how the artists negotiate dichotomies such as urgency and pleasure, play and work, opacity, and transparency in their practices, and invited them to address these oscillating impulses while creating a new work for this exhibition.
But beyond these concepts, Gladys and Paola wanted to support and highlight the craft-making skills of Özgü, Natalie, Sara, and Haliz, making space for them to create within or beyond matters of identity. So they asked: What would you want to do with your hands, your ears, your nose, your skin? What would you like to practice, to learn, to experiment with? What would happen if you, for once, had the opportunity to prioritise your artistic processes and your craft?
Flower, Strain, Kiln, Pigment has been produced with the insurmountable guidance and support of Katie Lenanton, who has inspired, embraced, taught, encouraged, fed, hugged, and loved us throughout. Dear Özgü, Natalie, Sara, and Haliz, we are so happy and grateful that you have joined us in this exploration of opacity and transparency. And a big thank you to the artist-mentors who have shared their knowledge and experience with the commissioned artists: Sasha Huber, Sonya Lindfors, Vidha Saumya, Shubhangi Singh, and Kaino Wennerstrand.
Baltic Public Program
As part of the exhibition's tour, FCH gives a talk at Low Gallery, a workshop with students from the Latvian Art Academy, and a talk at CAC Reading Room, Vilnius.
Thank you and much warmth to Low Gallery (Riga), Editorial, and CAC Reading Room (Vilnius) for hosting and collaborating with us. Thank you to the Nordic Council of Ministers' Office Latvia and the Culture Capital Foundation of Latvia for supporting our work.
About the Artists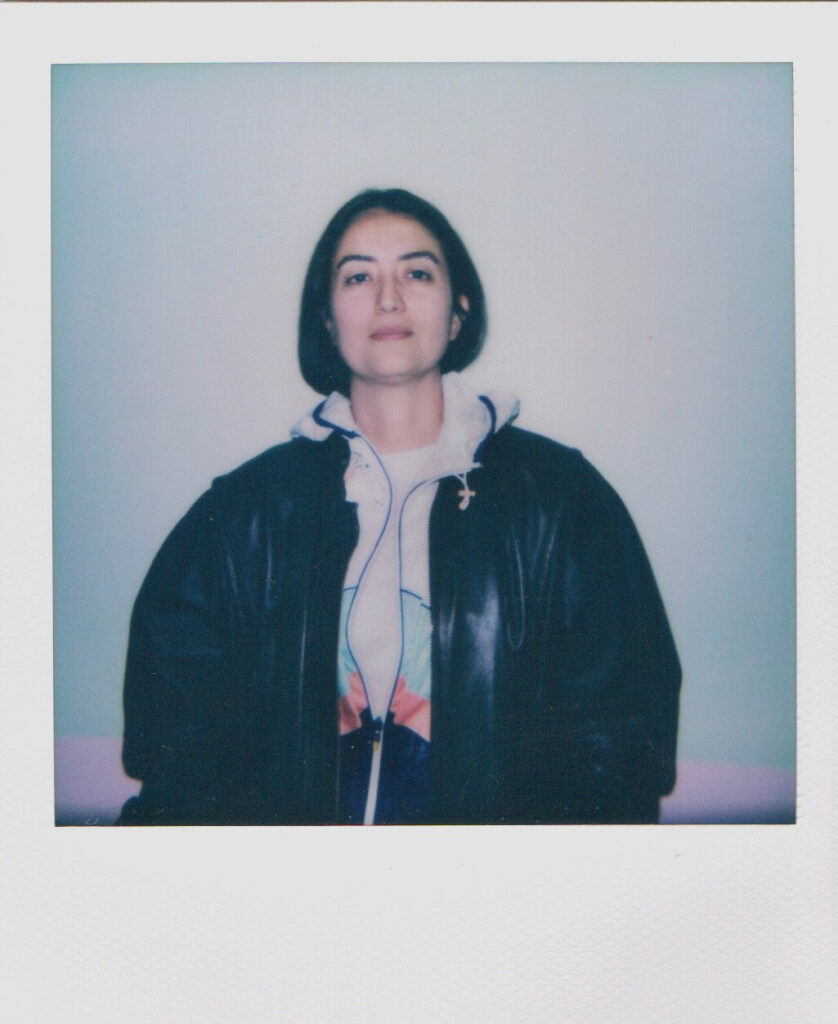 Özgü Gündeşlioğlu (she/her) is a material-based artist who enjoys drifting in the making process. Sometimes she has difficulties deciding wherewhenhow an artistic work is finalised. Maybe she is a hopeless control freak that strives for flawlessness; maybe she just likes to play around and doesn't wish to be noticed; maybe all, maybe none.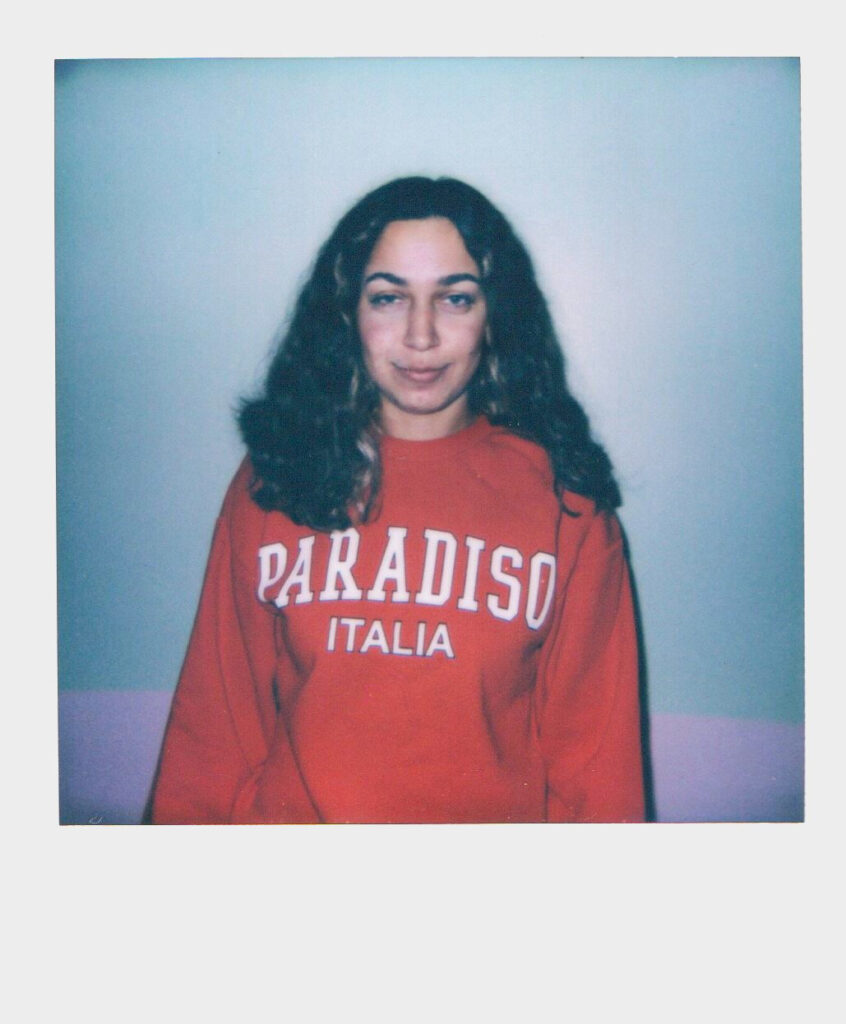 Natalie Hamada (she/her) considers a portrait a story and a deep connection, something beyond physical figuration that reveals facets of the inner self. Through the unpredictable method of hand-printing, she layers, merges, and obscures disparate figures and motifs, articulating partial memories, and attempting to understand the undefined.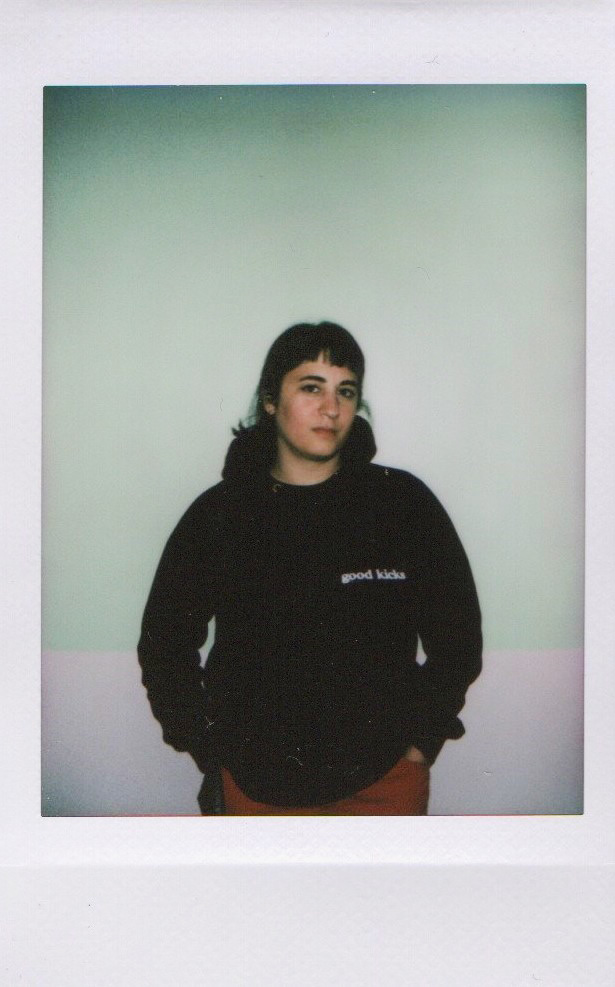 Sara Moayed (sher/her) is a multidisciplinary artist-designer. Her work incorporates textiles, wooden furniture, light installations and ceramics to investigate and overlay the intricate geometries within cross-cultural crafts. She describes her creativity as stemming from the nomadic nature of her life.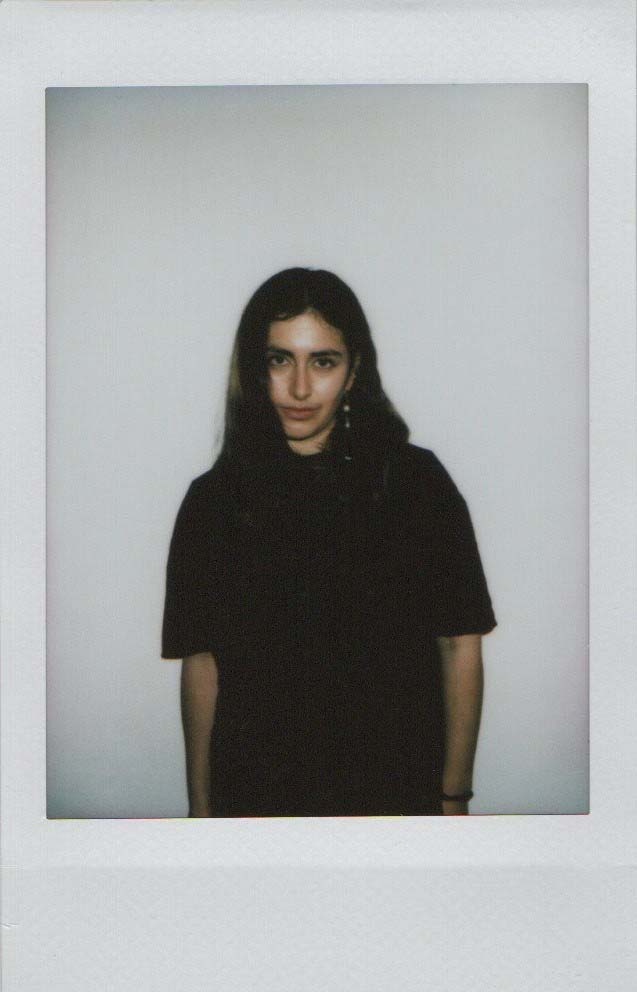 Haliz Yosef (they/them) frequently works with memories, cultural identity, and language, mediated through site-specific moving image and sound art installations. This interplay between moving image and sound art is a strategy for exploring different languages, creating new sounds, new actions, and emotions.