On 13 May at 2-3pm Finnish time, as part of the exhibition, What's the Use of Intersectionality?, Feminist Culture House speaks with Suhyun (Sonia) Choi and Tsige Tafesse, two of the Co-Founders of BUFU.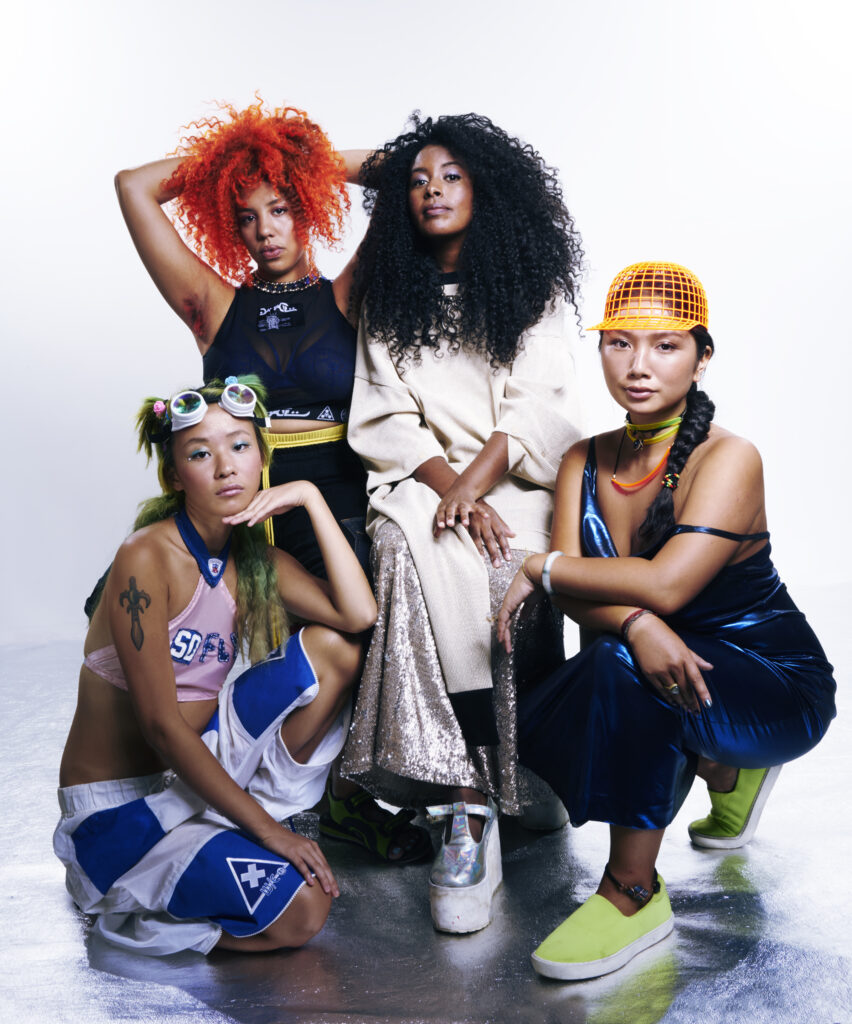 BUFU By Us For Us / WYFY With You For You is a project-based collective interested in solidarity amongst us, co-creating with you experimental models of organising, and making a practice of practicing liberation and love.
Suhyun Choi is a Korean non-binary third-culture kid. They were born in Hong Kong from Korean parents, and have lived in South Korea, the Philippines, Canada, and the US. Growing up in different contexts has given them first-hand experiences in understanding the complexities of globalisation, capitalism, colonialism, and how the macro affects the micro levels of human ontology and relationships. They are particularly interested in solidarity work amongst QTBIPOC folks across borders. 
Tsige Tafesse's work looks to wage intimacy in a world growing deeply disconnected. Through performance, community organising, multimedia journalism, curation, and vr she conjures—building pathways from where we've been to where we could go. Collaboratively she's a co-founder of BUFU (By Us For Us), a project-based collective interested in Solidarity amongst Us, co-creating with You experimental models of organising & making—generating prestige & mining time as a resource.
This conversation was documented by artist Apila Pepita. Apila's work is visible below. 
Apila Pepita (they/them) is a visual artist currently residing in Helsinki. Apila has studied graphic design at Aalto University, majoring in visual narratives and minoring in illustration. Apila is passionate about storytelling in all its different forms, and creates colourful worlds and characters in their art.