On 19 May from 2-3pm Finnish time, Feminist Culture House speaks with the Founder of Black Blossoms, Bolanle Tajudeen as part of the exhibition, What's the Use of Intersectionality?.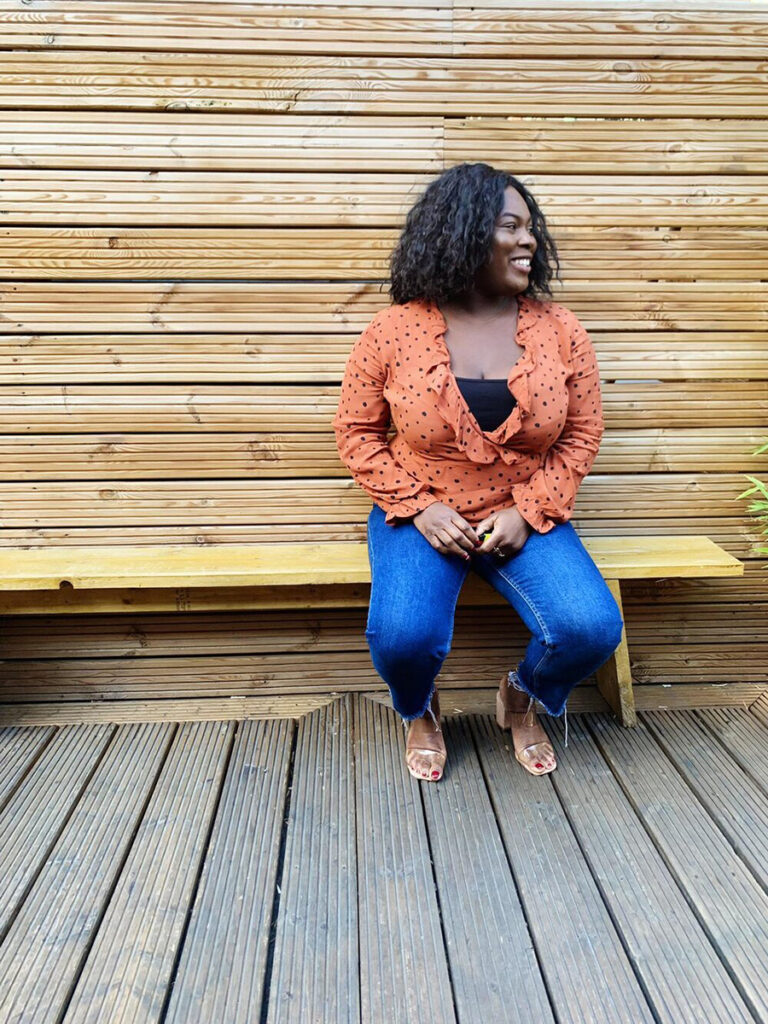 Bolanle Tajudeen (she/her) is the founder of Black Blossoms—an expanded curatorial platform showcasing contemporary Black non-binary artists and women since 2015. She is also a lead tutor of Art in the Age of Black Girl Magic, an in-depth course on Black womxn artists which she devised in 2017. The course has been delivered at Tate, Southbank, and The Photographers' Gallery.
In 2020, the Black Blossoms School of Art and Culture was established as an e-learning platform that expands critical and diverse thought. The aim of the school to decolonise, deconstruct and democratise art and creative education.
This conversation was documented by artist Paola Jalili. 
Paola Jalili (she/her) is an independent publisher, artist, and cultural worker born in Mexico City, and currently based in Helsinki. She works with a variety of visual media to reflect on intersections between labour, gender, and the contemporary workplace. In 2017, she co-founded the independent publishing project quince ediciones, together with Daniel Bolívar. In her self-publishing practice, Paola experiments with do-it-yourself production methods, and aims to reach criticality through small, quiet, and humorous minutiae.