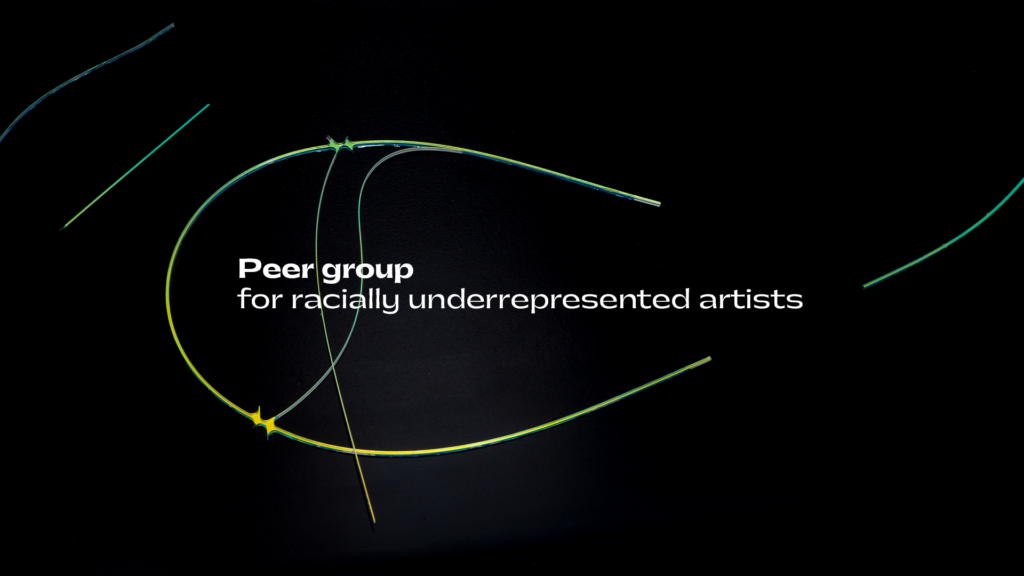 1st session:  27 October 2020 
2nd session:  24th November 2020 
3rd session: 2nd February 2021 (rescheduled from December 2020) 
The peer group for racially underrepresented artists and arts workers* working in the contemporary art field is organised by Feminist Culture House, together with a rotating host from within the group. The host for this session is multidisciplinary artist and curator Ramina Habibollah. Together with Neicia Marsh, from Feminist Culture House, Ramina facilitated and hosted the peer group session, which begins from the unique perspectives and experiences of its members.
During the first session, the peer group  went through some  Freedom School questions around subjectivity and self-identification. In the second session Ramina, Neicia, and some of the participants presented artists that are inspiring to them. In the third session attendees shared their projects and put  forward points for discussion.
*We acknowledge that no term is perfect. We've made the decision to use racialised as an umbrella term to accommodate people who experience structural racism, colorism and discrimination in the art field.
Ramina Habibollah
Ramina Habibollah is a Kurdish-Persian multidisciplinary artist based in Finland.
Her installations and performances touch upon notions of ecology, feminism, and cyborg anthropology. She is interested in exploring alternative ways of co-existing with other-than-human bodies and other dimensions.
Parallel to her artistic practice Ramina works as a curator. Together with visual artist Nayab Ikram she formed 'in a way', a curatorial duo who work alongside BIPOC & Roma artists towards a more inclusive and representative  art field.
Currently Ramina's favourite things include watching 90 Day Fiancé, Tiktok and listening to the Say Bible podcast. Ramina speaks English, Finnish, Persian and a little rusty Arabic. She's also a parent to a small Persian cat.