2020 peer group for trans, non-binary and gender non-conforming artist
PEER GROUP FOR TRANS, NON-BINARY, AND GENDER NON-CONFORMING ARTISTS, 2020
1st session: 25 of August 2020, 6-9pm at Loukko Center of Subcultures, Castréninkatu 7, Helsinki
2nd session: 20 October 2020, 6-9pm at Loukko Center of Subcultures, Castréninkatu 7, Helsinki
3rd session moved to 2021: 22 February 2021, 6-9pm online
This peer group is for trans, non-binary, gender nonconforming, and other non-cisgender artists and art workers. The group is organised as a form of community care: a safer and non-cis-centered space for supporting each other, discussing the struggles we face as non-cis artist, and for finding ways to navigate and collectively affect these issues.
The peer group is organised by Feminist Culture House, together with a rotating host from within the group. The 2020 host is Pihla Lehtinen, who will focus on how to navigate different positions and expectations related to being a non-cis artist.
We will talk about how gender often operates as a prefix to an artist's position (eg. "trans artist"), strategies for including our gender in our art, and activism. These discussions are attempts to claim control of narratives that are often spoken about us without consent. Ultimately we are working towards building a culture in which these positions and labels are negotiable, fluid, and able to be wielded on our own terms, rather than something expected from us by default. We will also talk about community care, and view the peer group itself from this perspective. All the themes overlap, but we have loosely structured the first session to discuss activism, and the second session to begin from including our gender in our art.
Particular levels of input and participation are not expected or required. An important element of the peer group is just hanging out together. A maximum of 20 people can attend each session, and attendees take part in ways that feel good to them. You will not be asked to talk about your experiences more than you want to. The meetings are held in English, with Finnish translation provided if needed. If you have other translation needs, please contact Orlan at FCH and we will see if there is knowledge within the group for translation. You don't need to have any specific educational background as an artist, nor any specific level of professionality in order to join. 
Sign in by emailing orlan@feministculturehouse.org. If you're new to the group, please introduce yourself with a couple of sentences.
The event will take place in person; please stay home if you are not well, and keep a safe distance in the space. If COVID regulations in Helsinki change, we will either postpone the event or meet online. For accessibility info of the space, please see below. This link will take you to FCH safer space guidelines on our website.
Pihla Lehtinen is a larp designer and a spoken word performer with a background in cultural studies. She has a deep, complex relationship with queer monsters, and she often works with themes of otherness, power structures, and resistance. Her art and her position as an artist overlap with queer, trans, and anarchist activism.
Accessibility info of Loukko:
The front door of Loukko has a ramp that's 1300mm wide and with the door open, 1070mm wide. The steepness of the ramp is about 8 degrees, or 7%. There's a railing that's 900mm high, beginning midway up the ramp. There are two doors, both 1000mm wide. Between the ramp and the small lobby there's a 50mm high threshold. Between the small lobby and the main space there is a 30mm high threshold.
There are three gender neutral toilets in Loukko, one of which is planned to accommodate people moving with assistants and aids. It's door is 1000mm wide. The stall has 800mm free space on its right side, no free space on the left. When closing the toilet door, the space between the seat and the closed door measures 660mm. Unfortunately there are no railings in the toilets yet. Loukko is developing the accessibility measures of the space, and we will update the info of our events held there when things proceed.
If you have any questions, concerns or requests regarding the accessibility of the event, please email orlan@feministculturehouse.org or contact Loukko loukko@kulttuuriloukko.fi  044 7160 222 weekdays 12-4pm.
This link will take you to accessibility info and Loukko's safer space guidelines in Finnish on their website.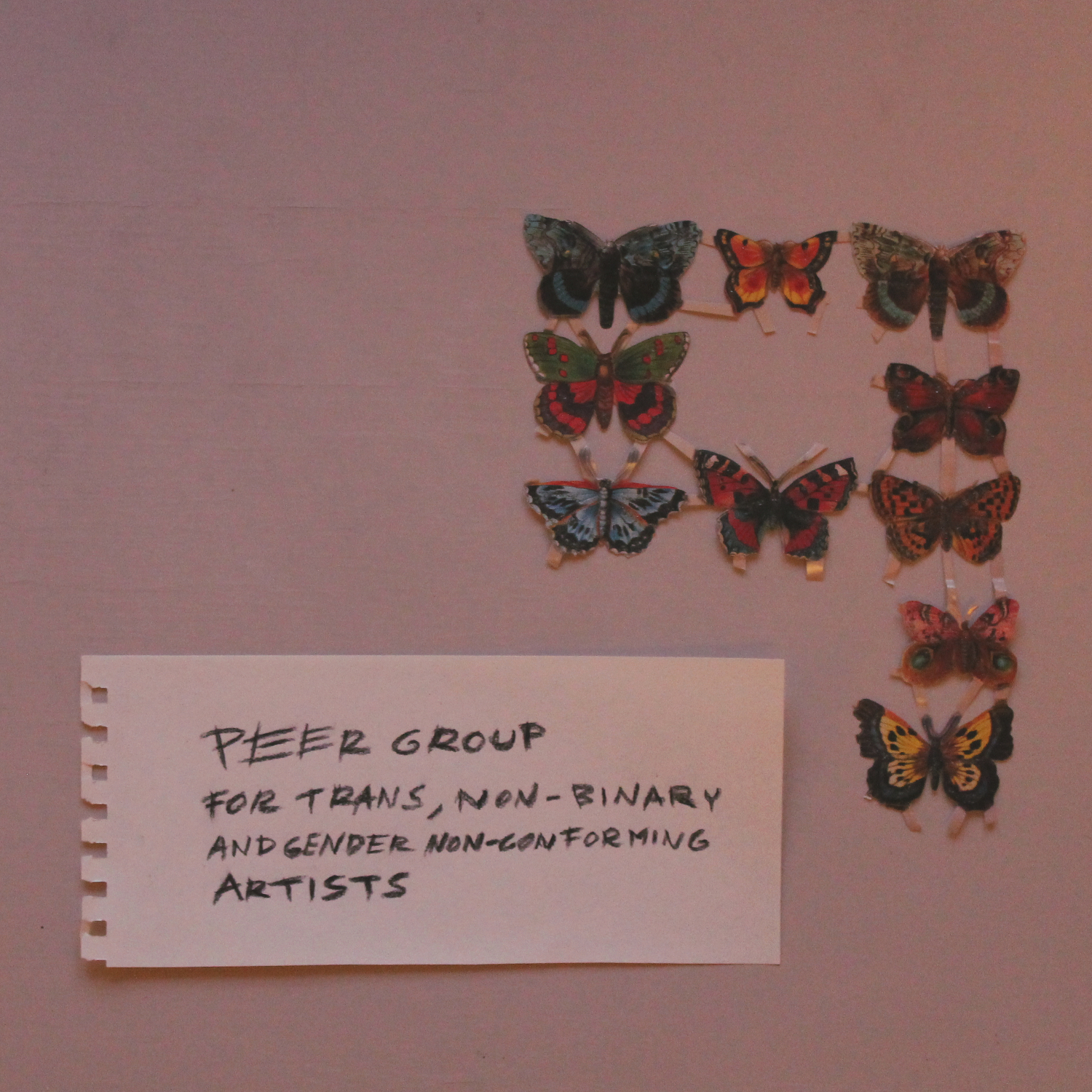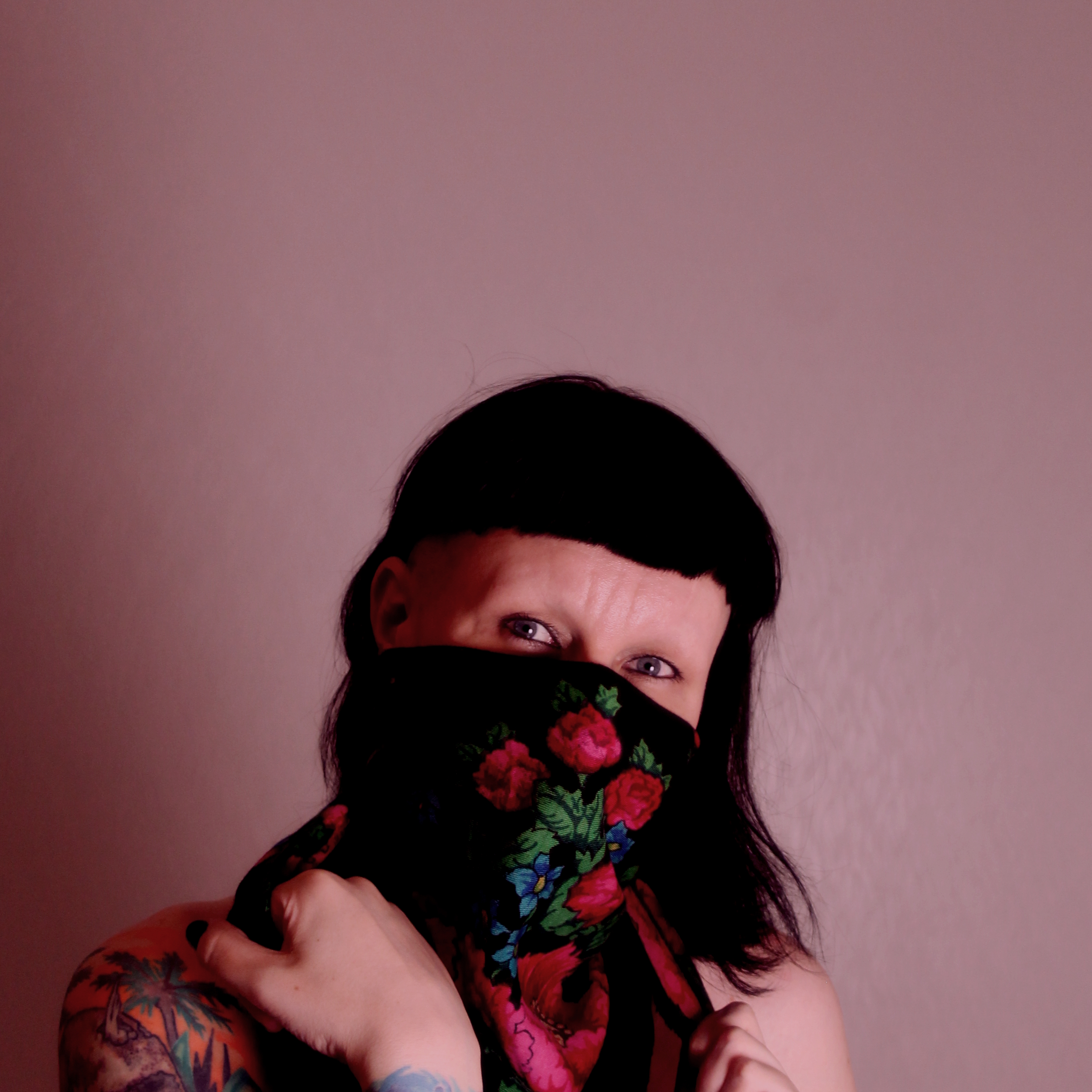 Image 1: A collage by Pihla Lehtinen. Courtesy of the artist, 2020
Image 2: Self-portrait by Pihla Lehtinen. Courtesy of the artist, 2020